"Women think of all colors except the absence of color. I have said that black has it all. White too. Their beauty is absolute. It is the perfect harmony."

Coco Chanel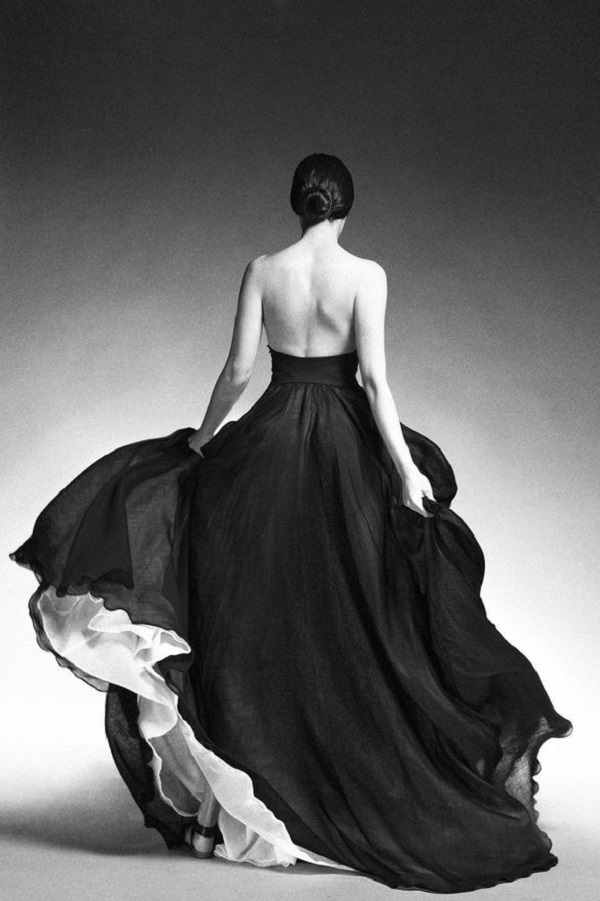 The all-black outfit has for years dominated women's choice as the ultimate for an elegant, chic and flattering look. But how did it get started? Maybe it derived from the "little black dress" concept? Maybe it evolved as the easy and safe way of combining? Unless you are looking to adopt a gothic style, however, I find the all-black look a somewhat boring choice which limits self-expression and defined signature style.
"I would wear pink because I knew my future was anything but rosy. I would accessorize myself to the hilt, and I would wear flirty shoes because my world needed more beauty to counter all the ugliness in it. I would wear pink because I hated gray, I didn't deserve white, and I was sick of black."

Karen Marie Moning
I also have a few pink items in my wardrobe, and they do lift my days but only as sparks of lightness to accompany a good mood or a hot summer day. And though I have significantly reduced the number of black items I purchase, black still remains a must-have color for shoes, bags, pants or jeans. I came to realize that black is unsurpassable as long as you understand the need to make it more interesting by adding a personal touch in order to transform a potential boring look into a stylish outfit.
Here are a few of my takes on how to enhance of the use of black as your dominant color:
Leave some parts of your body uncovered, thus allowing your natural skin color to add plain touch and texture and mitigate the dramatic look of the black. Cropped jeans, three-quarter length sleeves, and a wide and deep cleavage can all do the trick.

Add different colored accessories: a necklace, earrings, shoes, scarf or bag. Not a combination of them all but rather just a glimpse of color – any color, take your pick, based on season and occasion.

In order to reduce the darkness created by the black with its lack of varying shades, blend different materials and textures. Mix lace with cotton, leather with lattice stitching or add a synthetic fur jacket for variety. Although black will always be black, the different fabrics will touch up your look and create a more lively composition.

Use geometric shapes—a large, flowing cape or an asymmetrical jacket— for an interesting look.

Throw on a colorful coat to contrast with the dark silhouette and break up the all-black spell.
SHOP THE STORY Carousel Powered By VENNDY Plug-In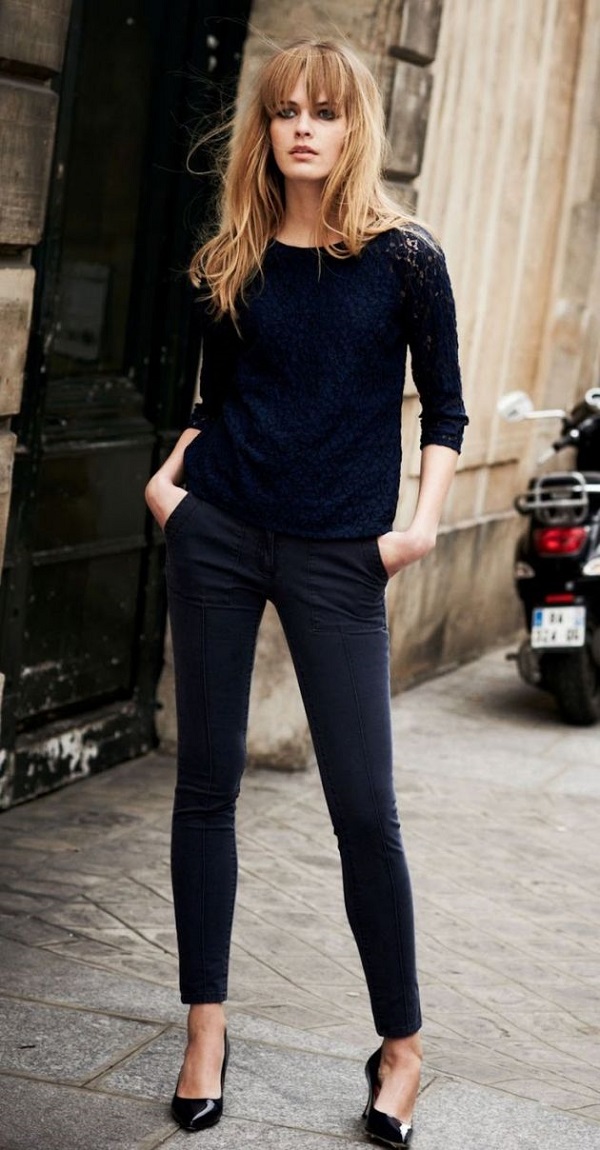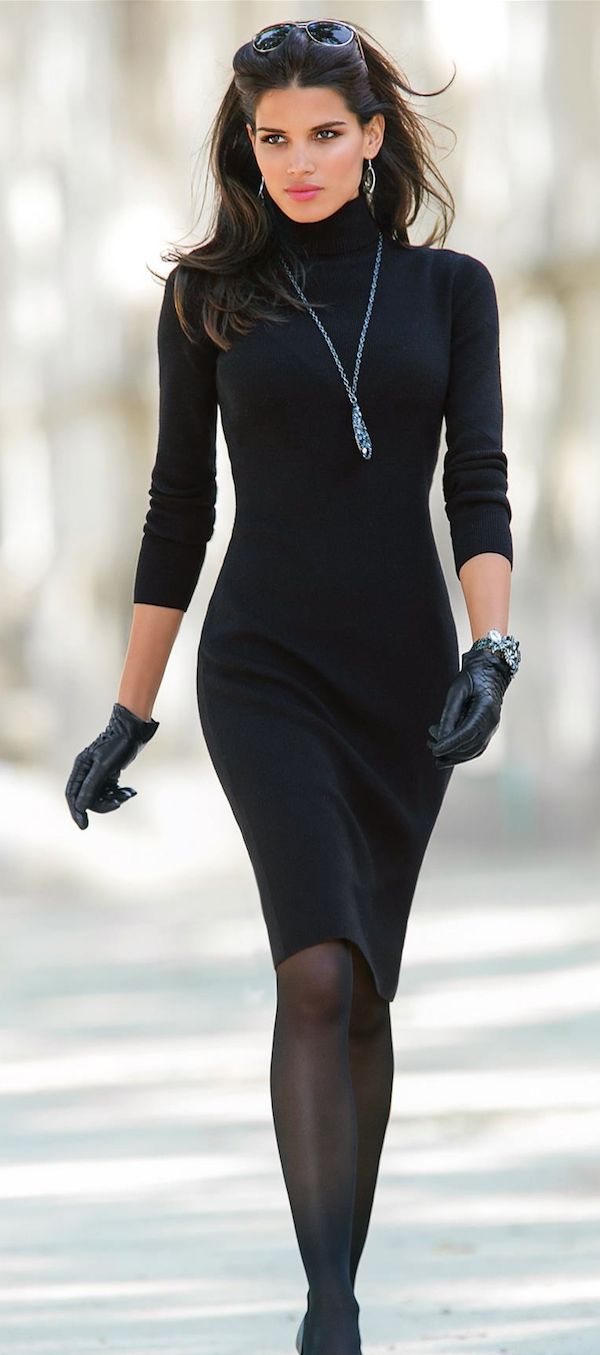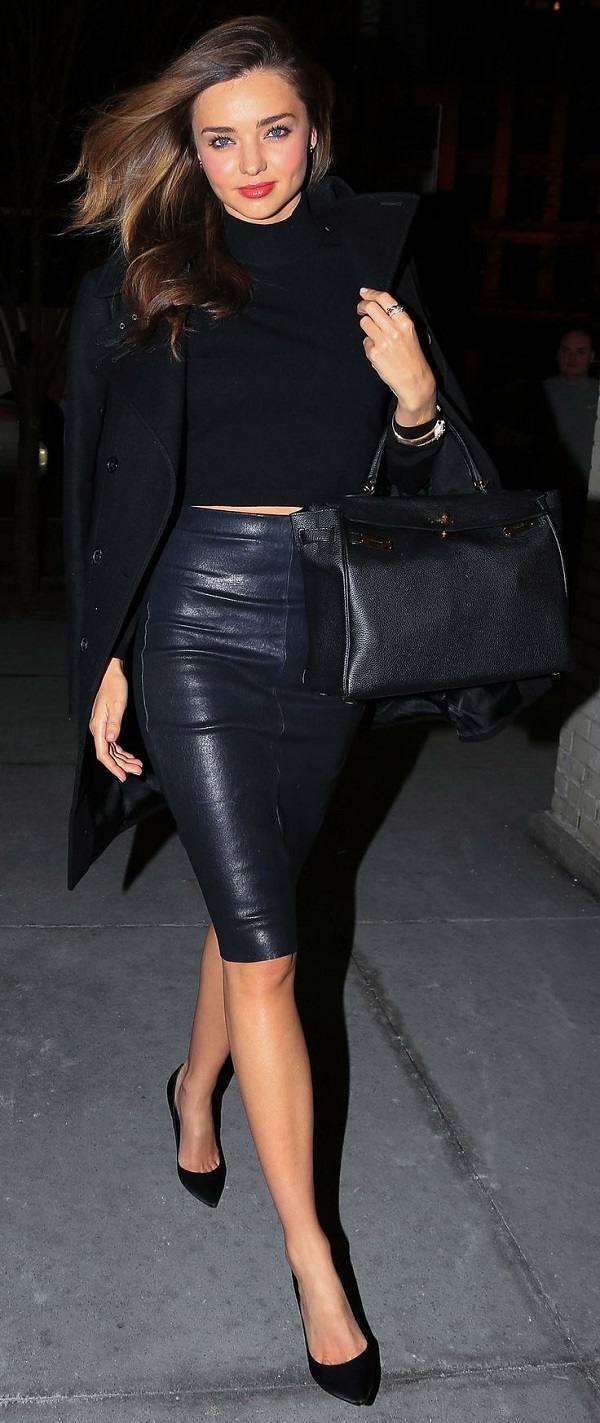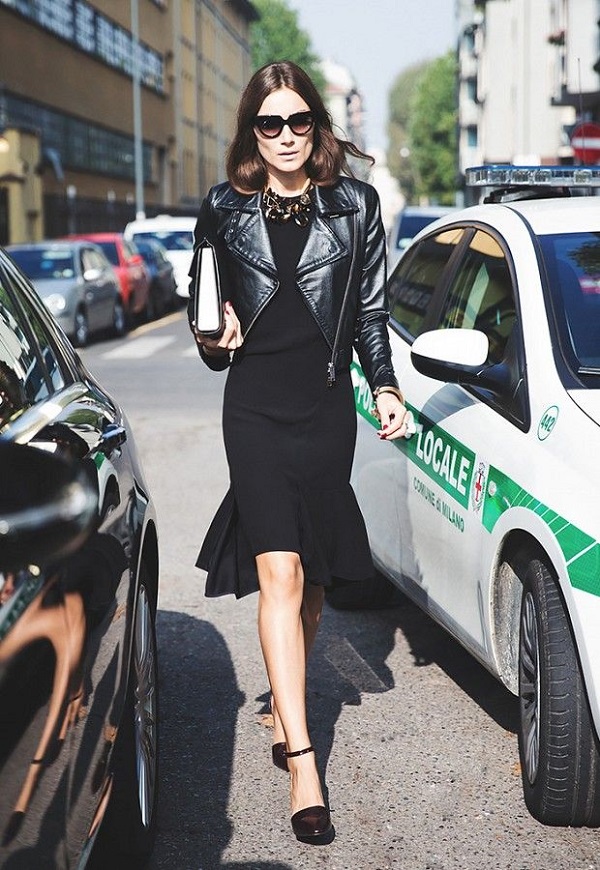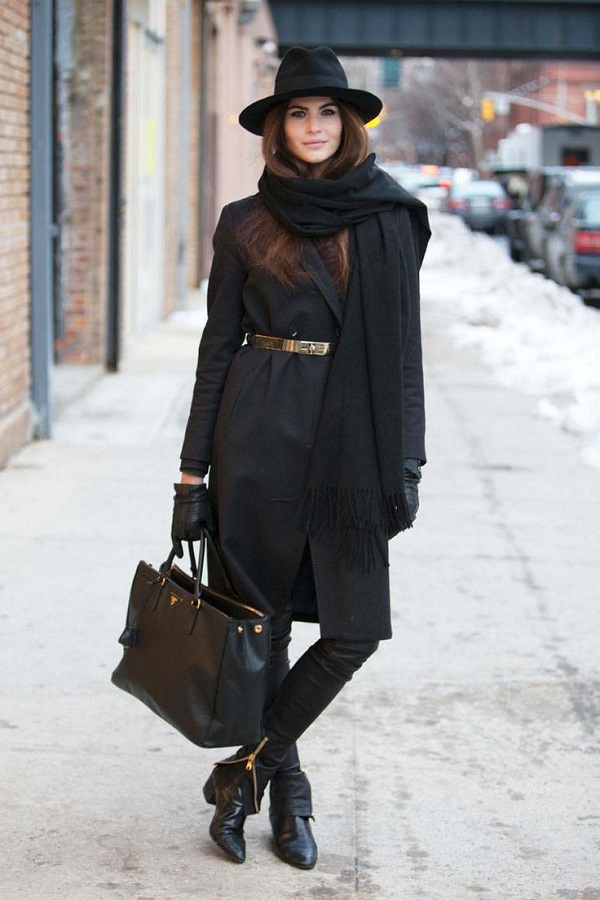 In short, I recommend trying to elevate the potentially dull color by embracing its limitations. While I still prefer a creative and unrespectable combination of colors, I can certainly appreciate a well-dressed black appearance so long as it is balanced by a touch of the personal.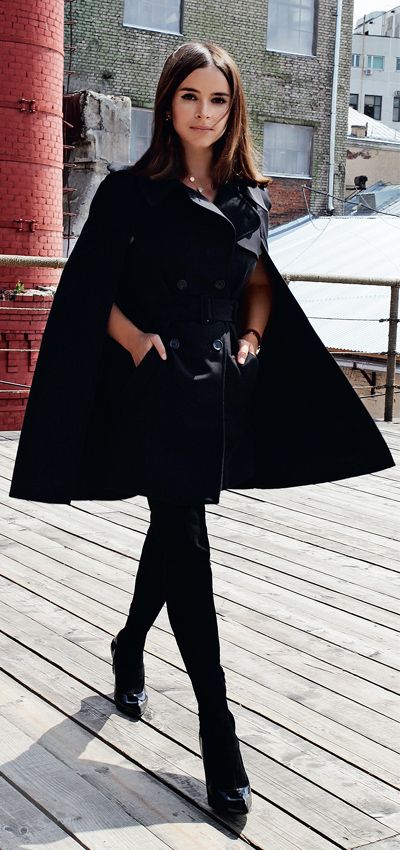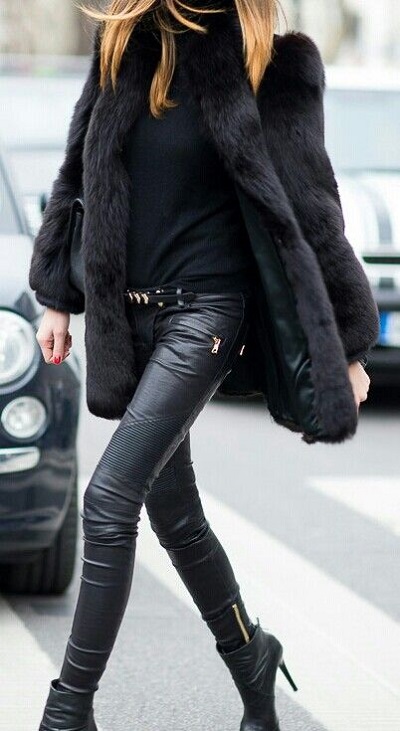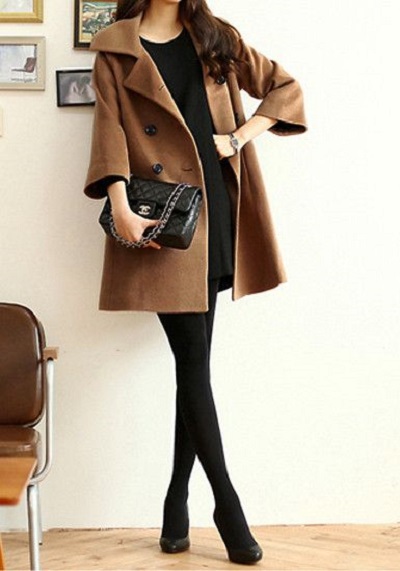 Enjoy the Holiday!